Real Estate Services
Lucky Dog Auction & Realty offers real estate services for both buyers and sellers. Let our team of licensed professionals guide you confidently through the process.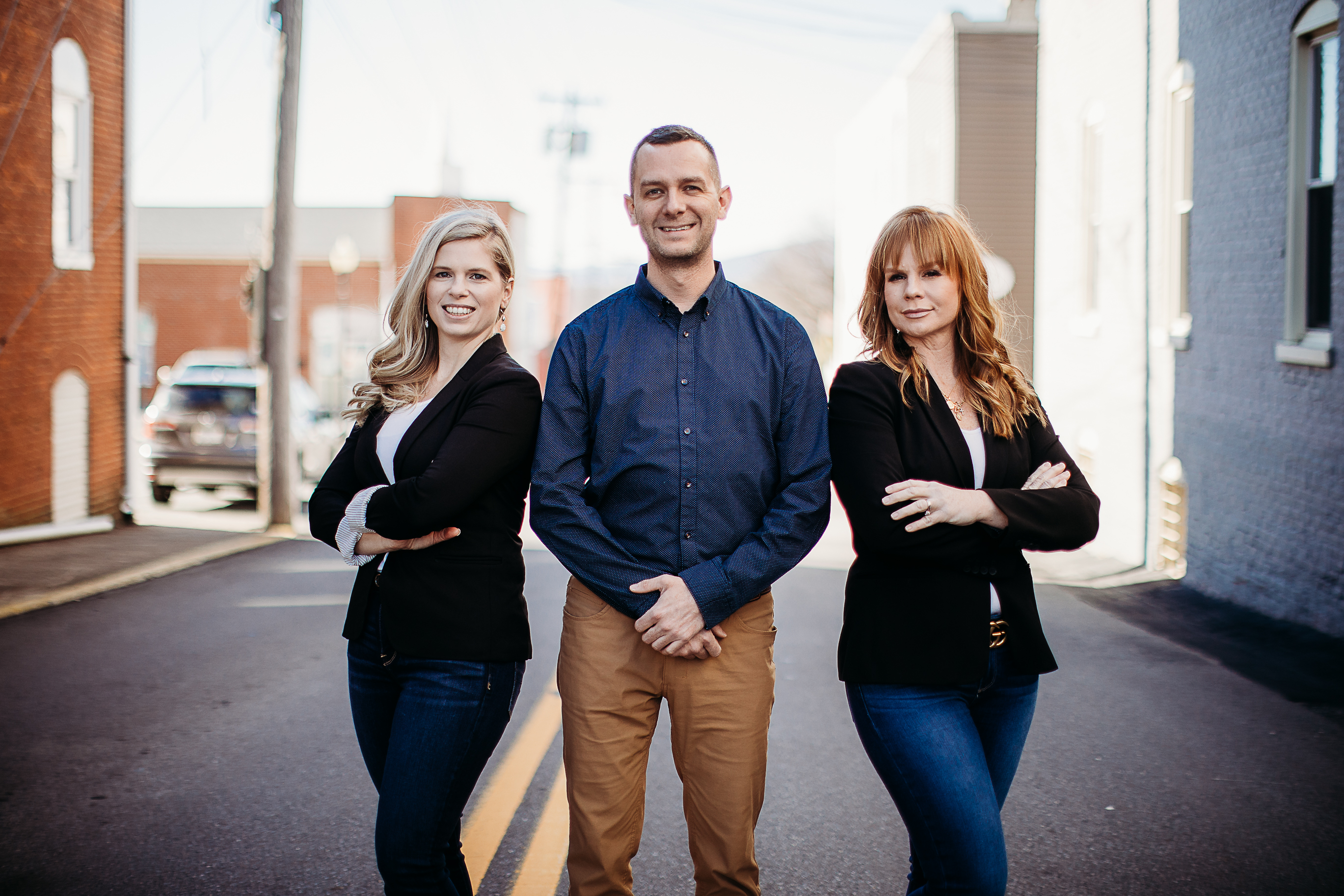 "As a seasoned real estate professional, I understand that buying or selling a home is more than just a transaction: it's a life-changing experience. That's why I am dedicated to providing exceptional, personalized service for all of my clients. I take great pride in the relationships I build and always work relentlessly on the client's behalf to help them achieve their real estate goals." - Heather Turner, Principal Broker
"I am here to serve you from beginning to end in selling your personal property and home in one easy process. I am dedicated to providing my clients with personalized solutions whether they are settling an estate, downsizing, or relocating. I have worked hard to establish and maintain an impeccable reputation of honesty and integrity within my industry and with all my clients. - Phillip Via, Auctioneer CAI, Realtor ®
"Prior to real estate I served my community as an elementary school teacher for 11 years. Like all teachers I possess a real passion for helping others which translates over to my real estate clients as well. I am 100% committed to educating my clients about the buying and selling process while also making sure their real estate needs are met. That means going at your pace, communicating frequently and effectively, and ensuring that you are confident and comfortable throughout the entire transaction and beyond. - Janice Via, Realtor ® , GRI
What do our past clients say?

"I wanted to express how awesome it was to work with the team at Lucky Dog Auction & Realty in my father's estate and home sale. Phillip Via and Janice Via worked tirelessly to clear out the house, auction the personal property, prepare the house for listing, and ultimately sell the house. I was overwhelmed when trying to figure out how to navigate everything that needed to be done with the house while trying to grieve my father's death - from out of state to boot, and Phillip and his team were a godsend. Their white-glove service, attention to detail, empathy, and willingness to go above and beyond for my family during a difficult time was incredible. If you're in need of selling or buying a home, auctioning property (personal or real estate), or executing a full estate sale, you need to pick up the phone and call the folks at Lucky Dog Auction & Realty. You won't be disappointed." - Ty Sigmon

Brokered by: First Choice Real Estate, LLC - 14374 Booker T. Washington Hwy. Moneta, VA 24121
---